Blog
DIY Printable Paper Dice: Bring Fun Games to Life
Introduction: Fun and Easy DIY Dice
Is your board game missing a crucial component? Don't worry! We have the perfect solution for you. With our DIY printable paper dice, you can create your very own dice for playing your favorite games, even if you don't have any real dice on hand. In just a few simple steps, we'll show you how to make a paper dice that is both practical and enjoyable. So, let's get started!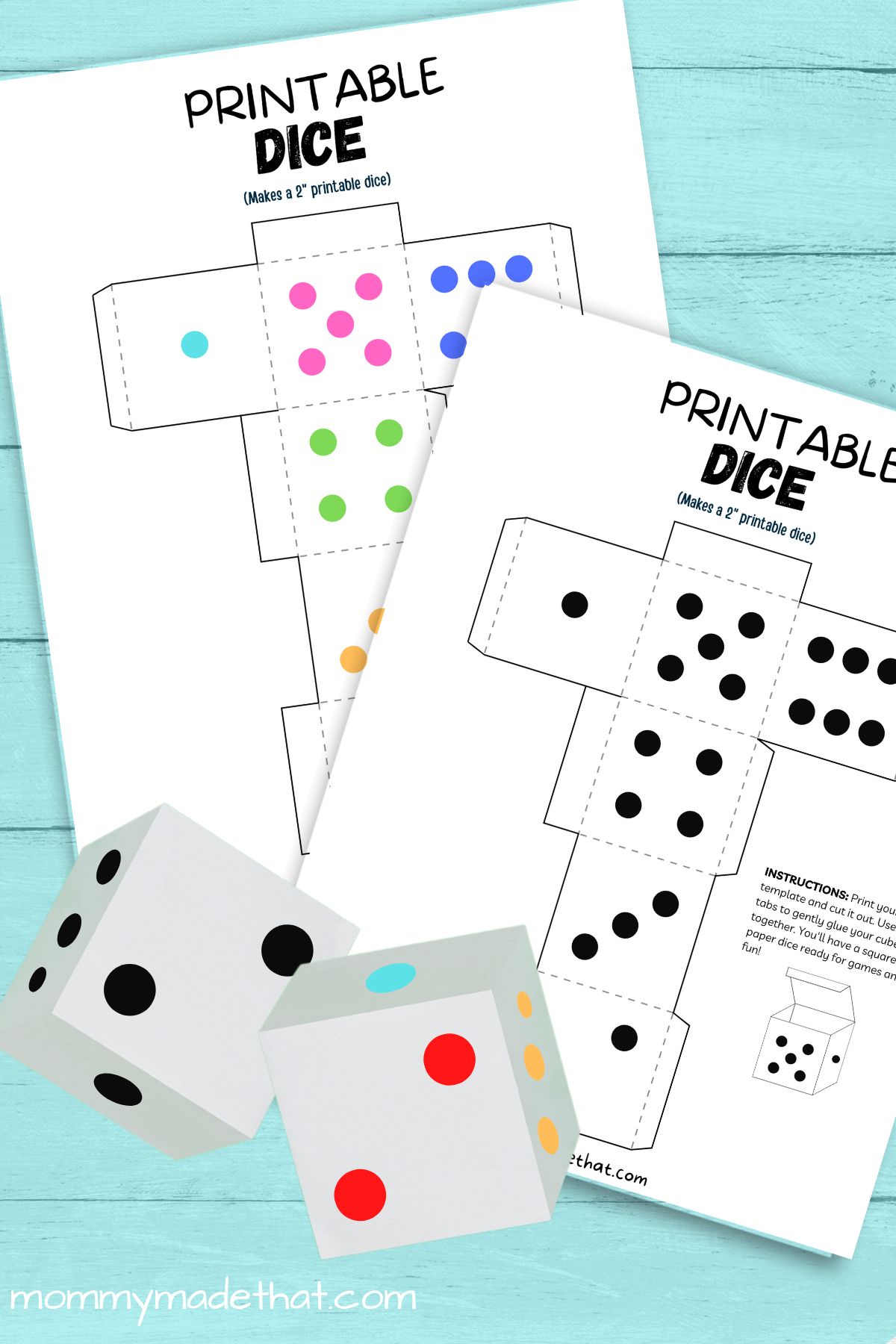 A Quick and Easy Solution
At Quill And Fox, we understand that having the right tools is essential for a great gaming experience. That's why we've designed a printable dice template that is super easy to use. With just a few minutes and some basic materials, you can create your own dice and have plenty of time left to play your favorite games.
Endless Fun and Creativity
Our printable dice templates come in six different variations, allowing you to find the perfect one for your needs. Whether you prefer a classic black and white version or a vibrant, colorful template, we have you covered. We even offer a blank dice template, so you can let your imagination run wild and customize your dice with creative shapes and designs.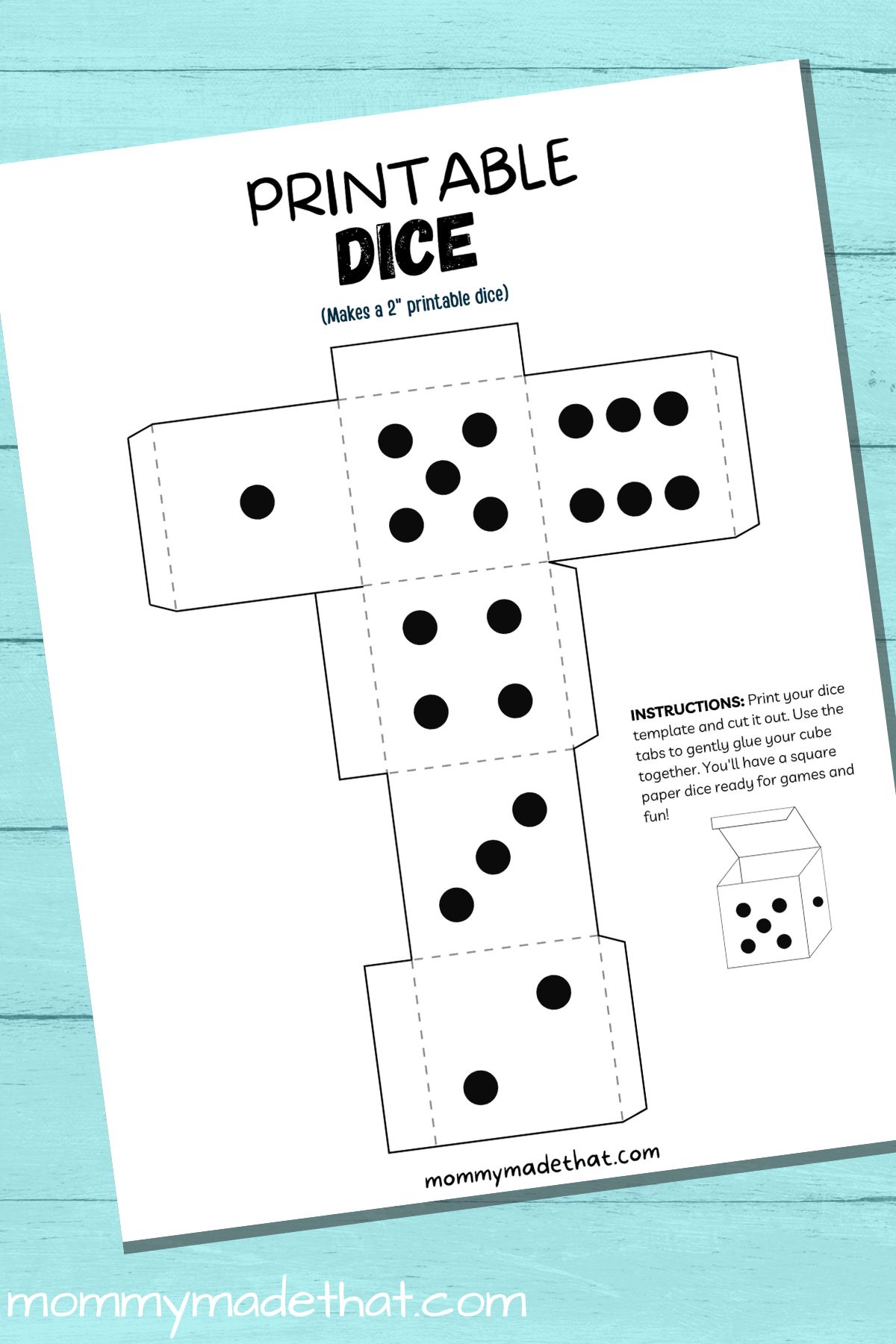 Simple Instructions for Assembly
Making paper dice is a breeze. First, simply print out the dice template, which you can find at the end of this article. Then, gather some tape or craft glue to secure the cube shape together. Choose the template that suits your preferences and print only the pages you need to conserve resources. Follow the solid lines while cutting out the template, being careful not to cut through the dotted areas. Once you've completed these steps, you'll be left with a perfect dice shape.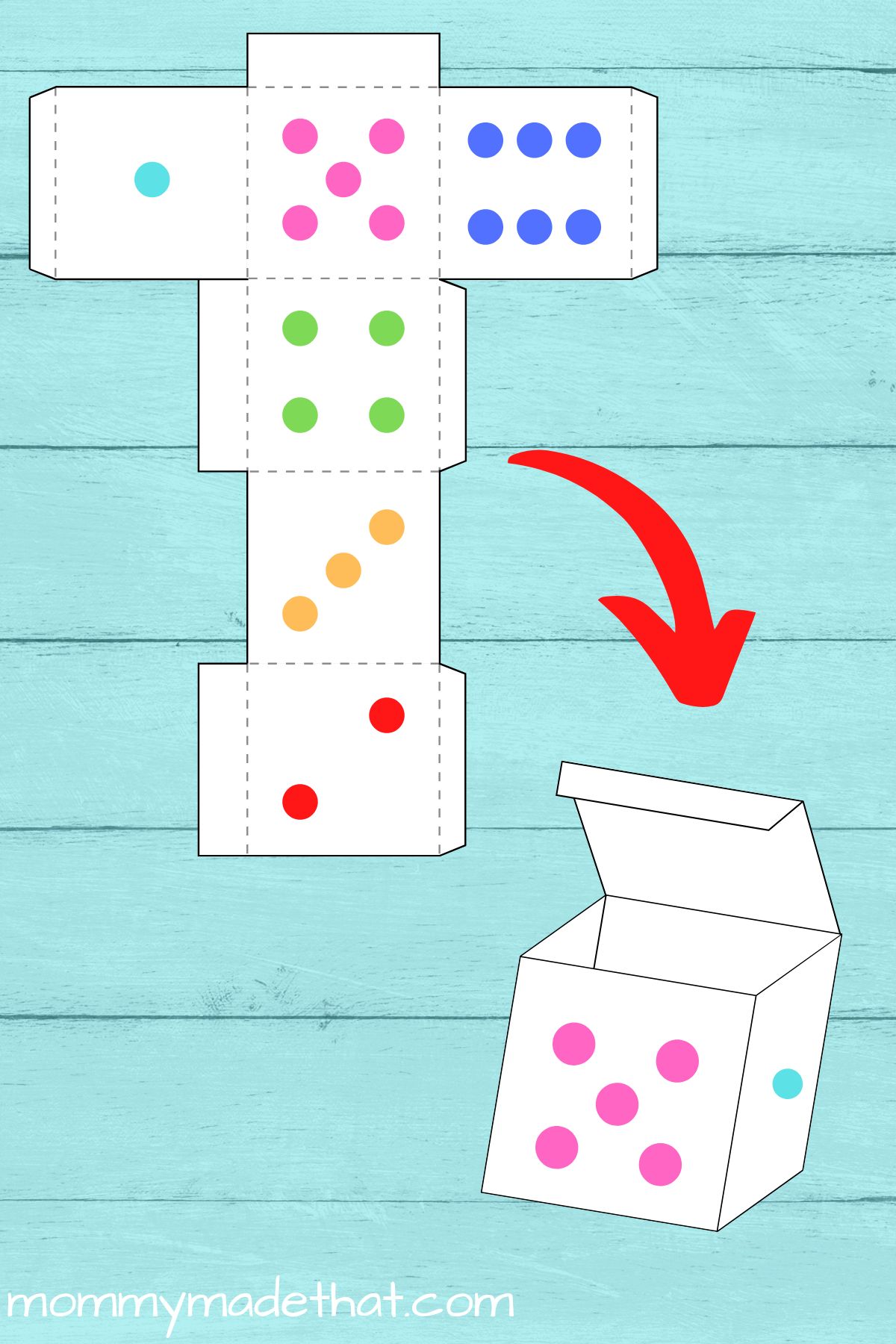 Tips for a Sturdy Finish
For a more durable and long-lasting dice, we recommend using cardstock to print your templates. This will ensure that your dice maintain their shape and withstand repeated use, providing endless hours of entertainment.
Get Your Free Printable Templates
Ready to embark on your DIY dice-making adventure? Simply enter your email in the box below, and we'll send the printable templates straight to your inbox. Please note that these templates are for personal or classroom use only and not for commercial purposes. We appreciate your cooperation.
Share Your Ideas!
We'd love to hear from you! Let us know in the comments how you plan to use your DIY dice. Whether it's for board games, math activities, or any other creative endeavor, your ideas will inspire others to join in on the fun.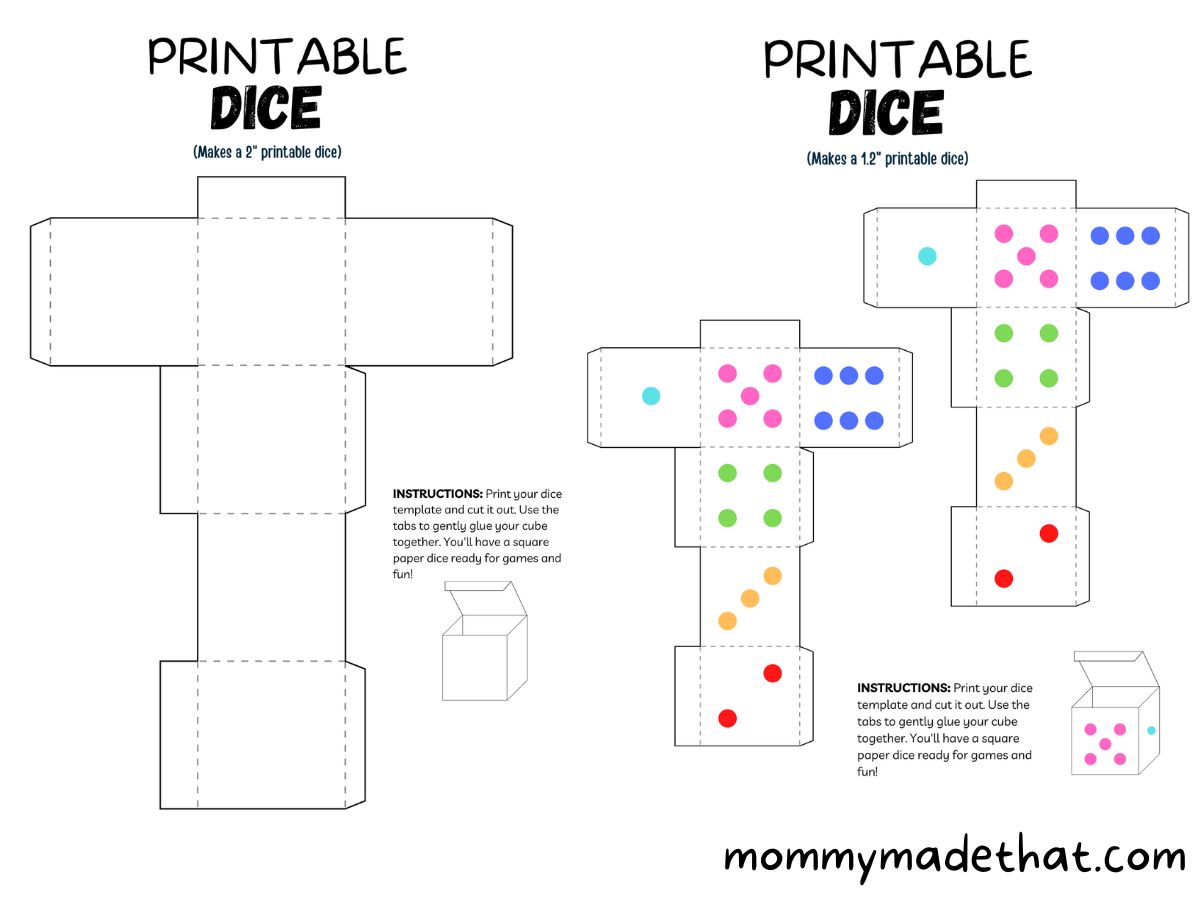 So, let's roll the dice and let the games begin! Get your printable templates now and inject a touch of creativity into your gaming experiences with Quill And Fox.